Refuge Recovery Centers proudly stands as a leading center for addiction treatment informed by Buddhist principles in the United States. Founded by Noah Levine, our approach seamlessly blends Buddhist wisdom with cutting-edge clinical methods, including attachment theory and EMDR therapy. As individuals progress through our program, they gain deep insight and find solace in transformative practices, a supportive community, and their inherent potential.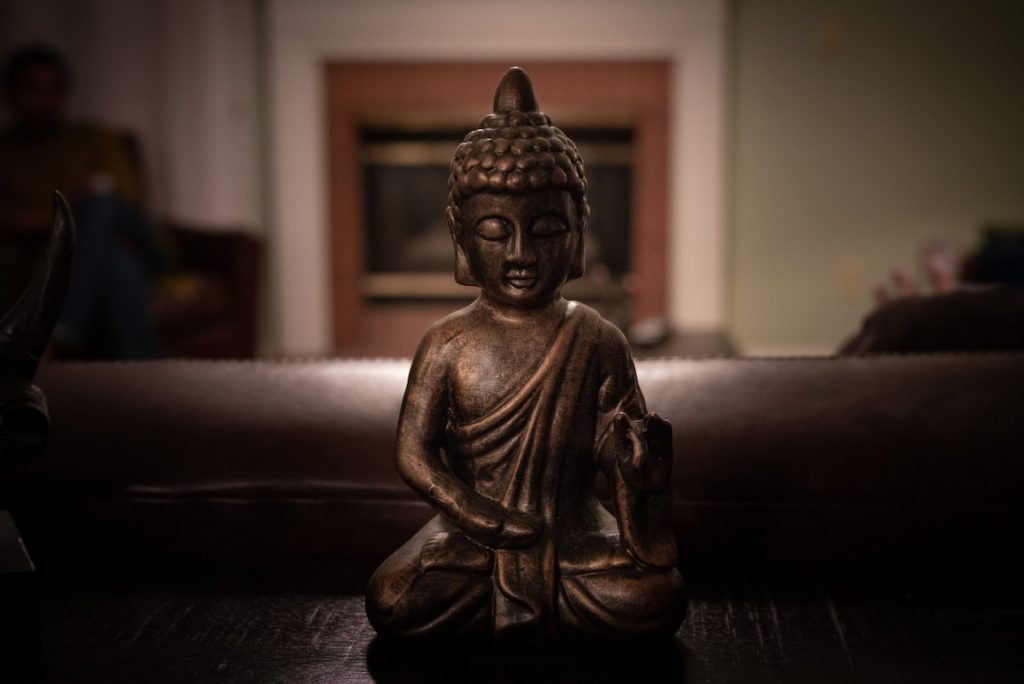 The Refuge Difference
In the search for relief from suffering, people often seek refuge in temporary sources, be it in people, places, or fleeting pleasures. However, according to the ancient teachings of Buddha, true liberation from suffering arises from taking refuge in three fundamental principles: practice (dharma), community (sangha), and insight into the self (Buddha). Through these "three jewels of refuge," we break free from the cycle of addiction and the recurring urge for momentary respite. Our very name, Refuge Recovery, embodies this belief that every individual can discover genuine refuge from addiction.
Our Holistic Treatment Approach
At Refuge Recovery Centers, our treatment program offers a comprehensive framework deeply rooted in practical Buddhist ethics and well-established psychology. This approach encompasses the mind, body, spirituality, and family dynamics, addressing the underlying causes of addiction. Our highly skilled therapists empower clients with invaluable tools to facilitate enduring recovery.
Key Components of Our Approach
Buddhist-Informed Psychology: We harness the essence of the Buddhist path to help clients focus on their direct experience of the present moment, encompassing thoughts, feelings, sensations, perceptions, and emotions.
Mindfulness & EMDR Therapy: Every member of our therapist team is a trained EMDR (Eye Movement Desensitization and Reprocessing) specialist. They employ a diverse array of evidence-based treatment modalities to aid clients in reprocessing traumatic memories.
At Refuge Recovery Centers, our mission is to guide individuals toward lasting recovery by embracing the profound wisdom of Buddhist philosophy alongside contemporary clinical practices. We are wholeheartedly committed to helping you embark on a transformative journey toward recovery and healing, rooted in principles that set us apart.